---
The Scientific Committee 2020
---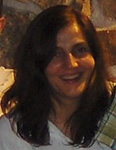 Dr. Herminia Domínguez (Spain) is currently Professor at the Faculty of Sciences of Ourense (University of Vigo). Her research is focused in the development of multistage processes based on the use of green efficient technologies aimed at the integral utilization of natural renewable resources. In the last years, she has been working on seaweed biorefinery, optimizing the operative conditions for the sequential fractionation of macroalgal biomass to obtain high added value bioactive components with food, feed, cosmetic and pharmaceutical applications.


Dr María Dolores Torres (Spain) was awarded her PhD in Chemical and Environmental Engineering at the University of Santiago de Compostela. Currently, she has a research position at the University of Vigo (Spain), where is working on the integral valorisation of brown and red algae using environmental friendly technologies to obtain hydrogels and other components of industrial value.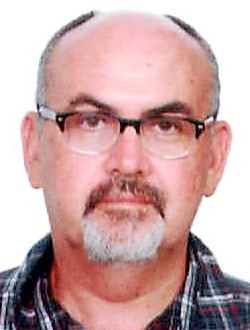 Félix L. Figueroa is Full Professor of Ecology in Málaga University. Member of the Research group Photobiology and Biotechnology of aquatic organisms (FYBOA-RNM 295) and Institute for Blue Biotechnology and Development (IBYDA). The main research lines are ecophysiology of seaweeds related to climate and global change factors (UV radiation, temperature, acidification, nutrients), photobiology, photosynthesis, biotechnology of macro and microalgae, UV photoprotectors , antioxidants, lipids, immunological and anti-tumoral substances from algae and Cosmeceutics. He has published until May 2019: 27 book chapters, 213 regular papers and reviews and 15 patents on Mycosporine like amino acids as UV screen photoprotector . He has conducted 18 Doctoral Thesis and he has promoted international scientific cooperation specially with latinoamerican countries. He has H index: 37 (Scopus), 45 (Scholar Google) and according to Research gate, 42.77 and 6065 total citations.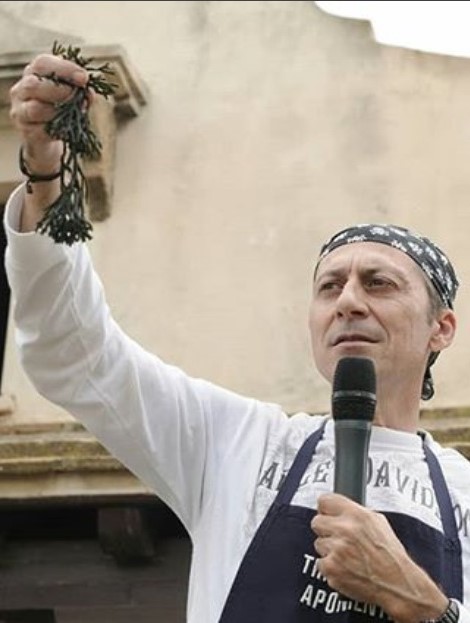 José Lucas Pérez Lloréns, PhD, is a biologist and Professor of Marine Ecology at the Faculty of Environmental and Marine Sciences (University of Cádiz, Spain). His field of research encompasses from seagrass and seaweed ecology and ecophysiology to seaweed aquaculture. He has been member of the Spanish committee of the IGBP (International Geosphere-Biosphere Programme). Currently he is the Secretary of the Spanish Society of Phycology. He is very much interested also in the culinary ethnology of seaweeds, including its use in the avant-garde cuisine (phycogastronomy). He has coordinated and co-authorized the book "Those Curious and Delicious Seaweeds. A Fascinating Voyage from Biology to Gastronomy" (2018) that has been nominated for "Best of the World" in the Gourmand World Cookbook Awards. The Spanish edition of this book (2016) already won this award as well as the first prize in the category of "outreach publications" in Spain´s XXth National University Publishing Awards 2016.
---
The International Steering Committee
---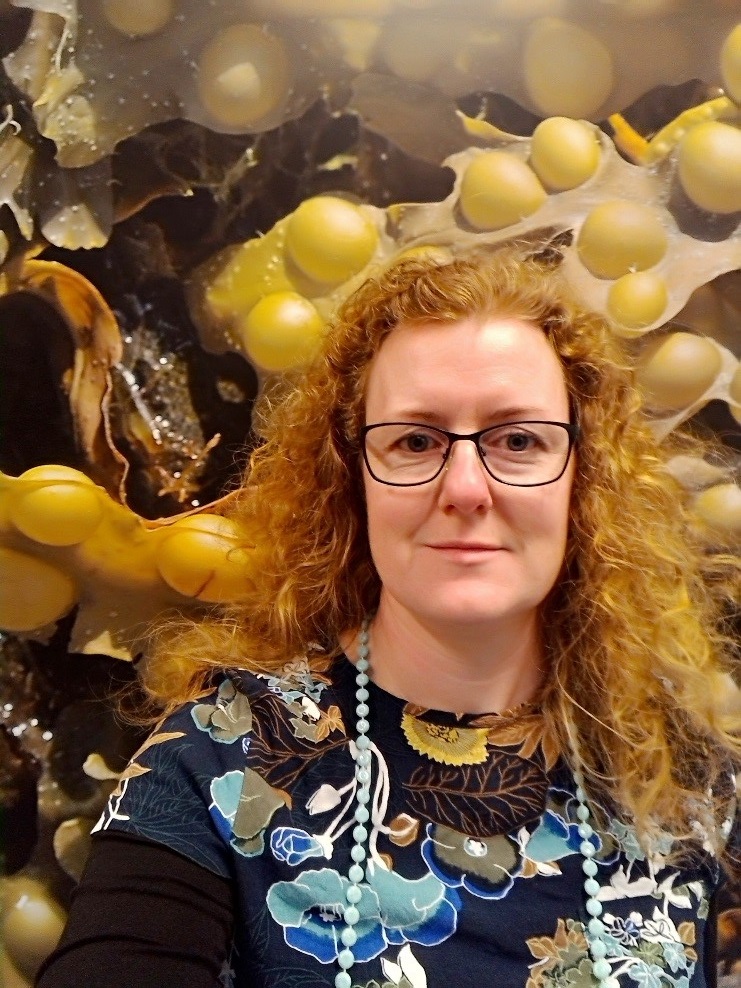 Susan Løvstad Holdt Industrial-PhD, is a biologist and associate professor at The National Food Institute, Technical University of Denmark (DTU Food). Her field of research is within seaweed cultivation, composition, bioactives and technologies for extraction. Furthermore, she is involved in research on seaweed as a food, legislation, standardization, retaining the qualities of seaweed, but also having focus on reducing the contaminant found in seaweed. Susan chaired the International Seaweed Symposia in Copenhagen, Denmark in 2016, and co-chaired the 1st Seaweed for Health conference in Galway, Ireland in 2018. She is the Secretary General of The International Seaweed Association (isasaweed.org). She is furthermore the study leader of the international master program Aquatic Food Production- safety and health (AQFood).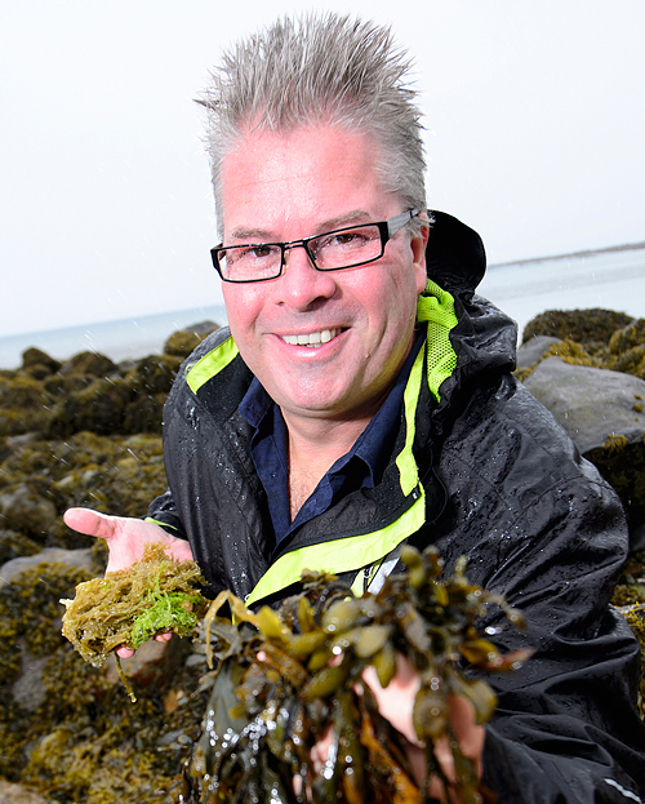 Stefan Kraan (Ireland), Stefan completed his PhD on phylogenetics and aquaculture of edible seaweeds at the National University of Ireland, Galway in 1998. Manager of the Irish Seaweed Industry Organisation in 1998. Established the Irish Seaweed Centre in 2001, a dedicated R&D centre for seaweed-based research and development, raised over 2 million in research funding for applied research projects using seaweed. After managing the seaweed centre for 10 years, he resigned from University life in 2009 to pursue and develop some commercial ideas using seaweeds for a variety of purposes amongst them functional food ingredients for fish and livestock farming and novel algae cultivation systems for biofuel production. Currently Founder and Scientific Director of several companies amongst them The Seaweed Company Blue Turtle a company dedicated to large scale seaweed cultivation for food and human health sports nutrition cosmetics and other bioactive ingredients from macro algae. Was President of the International Seaweed Association (2016-2019). His main fields of expertise are industrial applications of seaweeds/macroalgae and usage of seaweeds in animal feed, aquaculture, biotechnology and biomedicine, aquaculture of seaweeds, sustainable development of algal resources.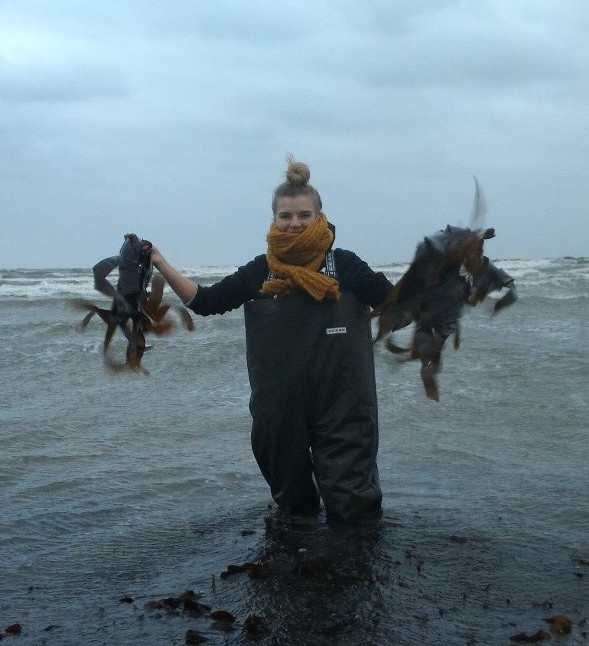 Ditte B. Hermund (Denmark) Dr Ditte B. Hermund is a food scientist and employed in a postdoc position at the National Food Institute in Copenhagen, Denmark. She did her PhD on extraction and characterization of antioxidant substances from Fucus vesiculosus. She also studied the potential of natural algae based antioxidants for hindering quality deterioation in omega-3 enriched food products. Her current research focusses on extracting bioactive compounds from Saccharina latissima and determining their chemical composition and functional propreties, such as antioxidant and anti-enzymatic activity. Moreover, she studies how algae based ingredients can be used in cosmetic applications. Ditte is a dedicated scientist and an expert on phlorotannins (the major polyphenolic group in brown alga), the structural characterization of these and how they behave in highly complex food systems.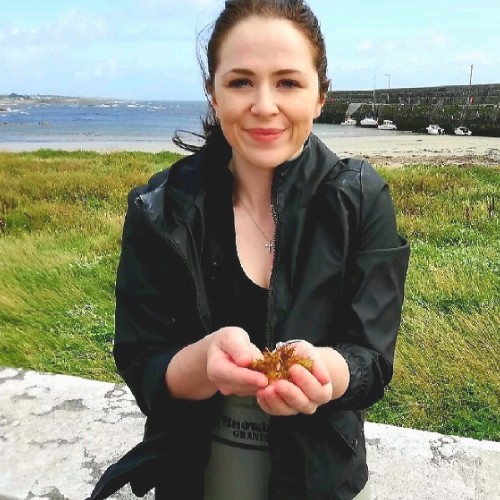 Michela Caprani (Ireland) Michela Caprani (Ireland) is a graduate of a BA in Nutraceuticals for Health and Nutrition from Dublin Institute of Technology (DIT). She also studied alongside Stefan Kraan in Ocean Harvest Technology investigating the effects of macroalgae on fatty acid profiles in bovine milk. She did her thesis on the novel purification and nutraceutical screening of antioxidants bioactive peptides from Arthrospira platensis. Michela is a current PhD student candidate at Galway Mayo Institute of Technology (GMIT) researching isolation and characterization of antimicrobial peptides from seaweed.